ROSTANY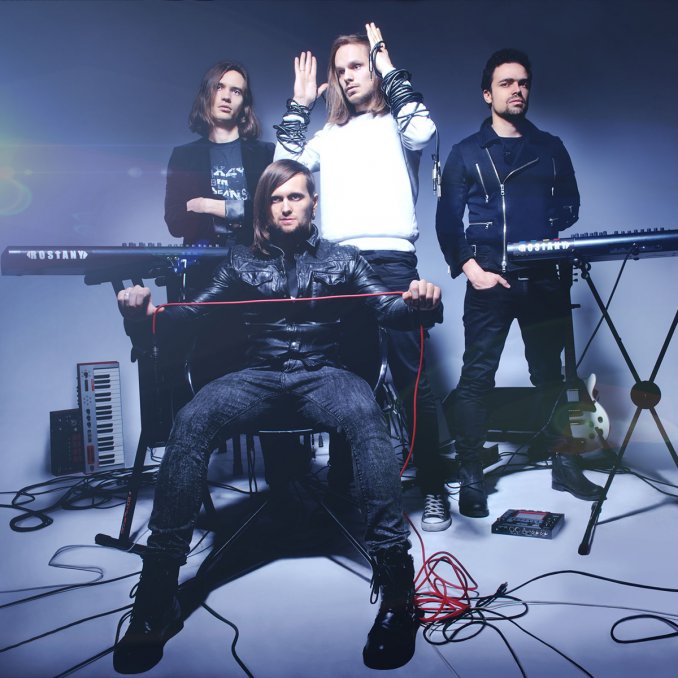 Contacts
Телефон и email
* Photos, videos, audio recordings, personal information of the user are his intellectual property.
Vkontakte
Description
ROS†ANY - LIVE ElectroHouse-группа, исполняющая все до единого звука вживую и сочетающая trance, rock, dubstep, извлекая каждую ноту этого сумасшедшего электронного саунда своими пальцами и душой. Космос и секс, эпатаж, драйв музыкантов и их живое исполнение электроники без "подложенных" треков, "минусов" и заранее записанных партий создают совершенно новый эффект присутствия, который вы не ощутите ни с DJ'ем, ни с рок-группой - это чистый, "неразбавленный" electro-live ROSTANY.
---
Like
Share
Link to this page: https://leadbook.ru/en/users/Rostany
---
September 2014, Belarus National Television ONT [ОНТ "Легенды Live"] ROSTANY performing their remake of the anthem of Generation X - Smells Like Teen Spirit by Nirvana.
More in category musical groups