Pilotage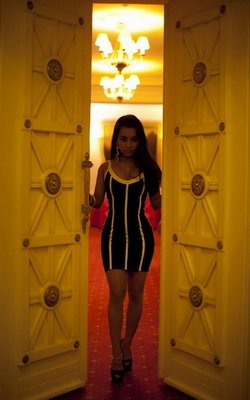 Contacts
Телефон и email
St. Igor
To get a discount 20% say promo code
"8000"
Cost of services
Average budget: 1
* Photos, videos, audio recordings, personal information of the user are his intellectual property.

pilotage_club
Vkontakte
Description
Группа Пилотаж – кавер бэнд из Петербурга.
Один из немногих состоящий из коренных ленинградцев. Разница в том, что в музыке и имидже группы нет лакейской податливости, свойственной остальным кавер группам, когда клиентам разрешается выхватывать у артиста микрофон, останавливать песню на середине и заказывать песню,
выкрикивая её название из зала.
Глядя на Пилотаж вы понимаете, что на сцене профи, с чувством собственного достоинства и любовью к выбранной профессии.
---
Program
В программе 2017 года – трибьют Джорджа Майкла, любимое публикой Энди Уильямс Шоу, Том Джонс Шоу, самые свежие русскоязычные и фирменные танцевальные хиты, а также горячо любимое российскими предпринимателями среднего звена – ретро аттракцион.
---
Rider
Технический и бытовой райдер группы Пилотаж можно посмотреть на нашем сайте.
---
Like
Share
Link to this page: https://leadbook.ru/en/users/Pilotage
---
More in category musical groups