Вокальная группа "Нил"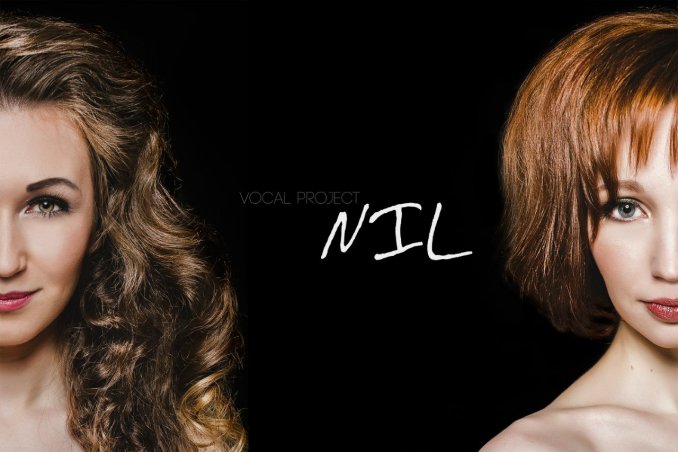 -5%

Contacts
Телефон и email
Anastasiya Vladimirovna
To get a discount 5% say promo code
"Nil3Perm"
Cost of services
* Photos, videos, audio recordings, personal information of the user are his intellectual property.

nil_perm
Vkontakte
Description
Группа "Нил" - профессиональный музыкальный коллектив, ярко выступающий на совершенно разных мероприятиях: от небольших частных - свадьбы, дни рождения, вечеринки - до городских праздников и мероприятий крупных российских компаний.
---
Program
В репертуаре группы зарубежные и отечественные хиты: от диско 80-х и до последних новинок мировой музыки.
---
Rider
---
Like
Share
Link to this page: https://leadbook.ru/en/users/Nil
---
More in category groups