кавер-группа Jizz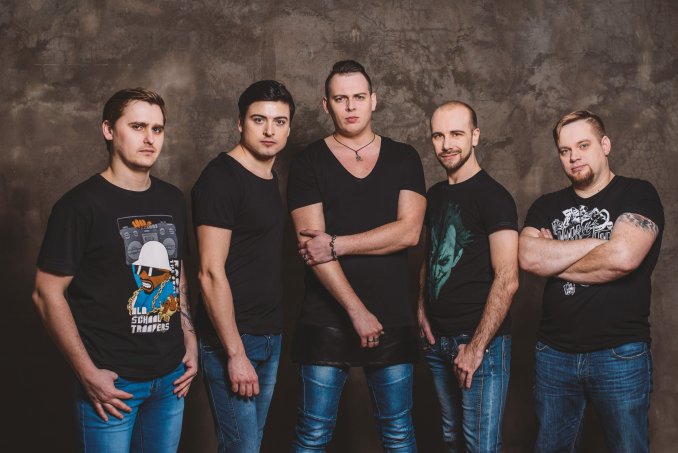 Contacts
Телефон и email
Elena
Cost of services
Average budget:
35000
Все условия обговариваются при заказе мероприятия
* Photos, videos, audio recordings, personal information of the user are his intellectual property.

jizzmusic
Vkontakte
Description
«Мелодичнее Tokio Hotel и симпатичнее, чем Justin Timberlake. Харизматичнее, чем Bruno Mars и поразительнее самих Daft Punk…» - журнал RollingStone, 1апреля 2018.
«Есть кавер-группы, бэнды там, бл*ть, всякие, а есть JIZZ» - Сергей Шнуров, вокалист группы «Ленинград», 1 января 2019.
«JIZZ - это профессиональное музыкальное шоу. Лучшие
мировые хиты, наполненные неповторимым авторским звучанием. Атмосфера нереальных мурашек по всему телу и феерия восторга» - Артемий Троицкий, музыкальный критик, 23 февраля 2019.
«Мы можем играть на любой концертной площадке, на любом мероприятии. Главное, чтобы были люди – остальное танцевальное безумие случится само собой» - группа JIZZ.
---
Rider
райдер высылается дополнительно заказчику
---
Like
Share
Link to this page: https://leadbook.ru/en/users/Jizz4
---
Portfolio
More in category musicians