Jeyma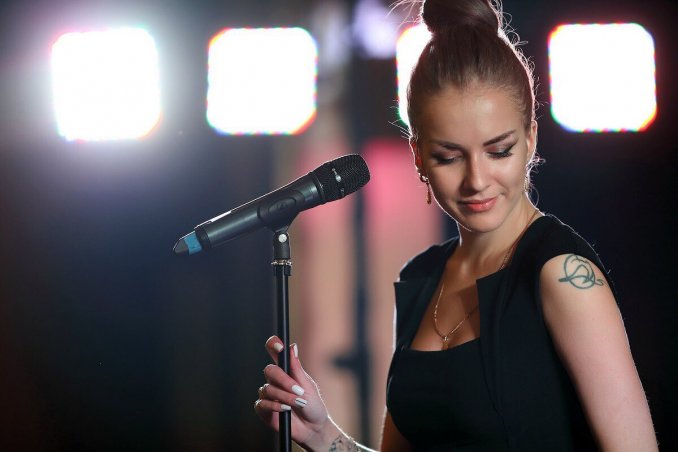 -10%

Contacts
Телефон и email
Nekrasova Anastasiya
To get a discount 10% say promo code
"leadbook"
Cost of services
Average budget: 15000
* Photos, videos, audio recordings, personal information of the user are his intellectual property.

jey.ma
Description
Великолепный вокал от чувственной Jeyma. Идеальное сопровождение вашего торжества.
---
Program
Основной формат - джаз/лаунж/фанк, музыка салонная, на 95% англоязычная.
Конечно же, в зависимости от формата частных мероприятий и пожеланий заказчика репертуар корректируется вплоть до танцевальной зарубежной музыки.
По следующим ссылкам можно прослушать пару живых записей с выступлений.
https://drive.google.com/file/d/0By2Xygvu3Q4EeG14cktvOE1OV0k
https://drive.google.com/file/d/0By2Xygvu3Q4Ed2hRUGNVX0c2QXc
https://drive.google.com/open?id=0By2Xygvu3Q4EUWh1akUzMmJZbFE
---
Like
Share
Link to this page: https://leadbook.ru/en/users/Jeyma
---
More in category singers