HDLINERS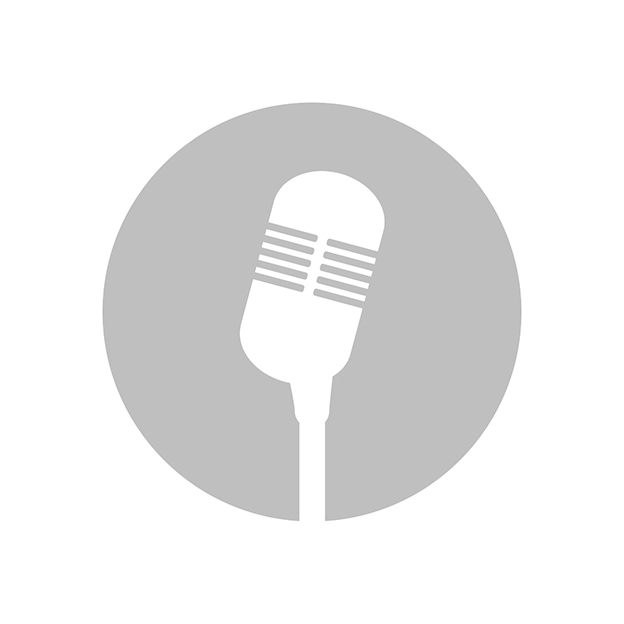 Contacts
Телефон и email
Likhacheva Varvara Aleksandrovna
Cost of services
Average budget:
10000
Стоимость и количество участников обговариваются индивидуально.
* Photos, videos, audio recordings, personal information of the user are his intellectual property.
Description
Boys Band, состоящий из двух красивых молодых людей, ориентирующийся на современную, молодую аудиторию. Наш коллектив исполняет песни преимущественно в RAP и POP стилях, но так же идеально подходит для свадеб, корпоративов, банкетов, дней рождений, выпускных, клубных выступлений и других мероприятий, на которых выступают как кавер группа.
---
Like
Share
Link to this page: https://leadbook.ru/en/users/HDLINERS
---
More in category singers