Fёдор Михайлович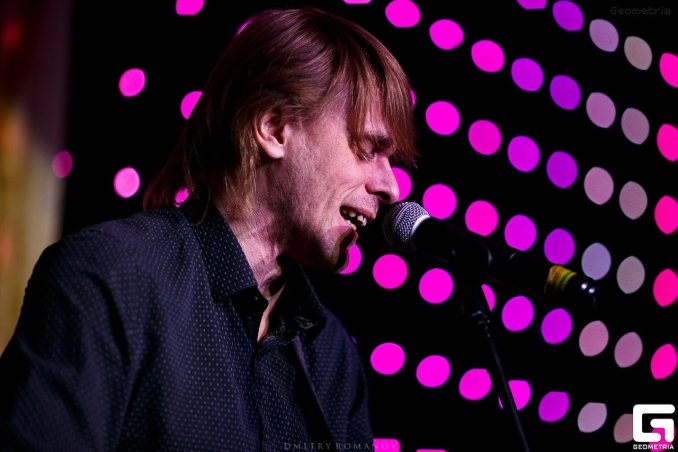 Contacts
Телефон и email
Tikhonenko Sergey Aleksandrovich
To get a discount 15% say promo code
"solaris51"
Cost of services
Average budget: 10000
* Photos, videos, audio recordings, personal information of the user are his intellectual property.

fm_cover_group
Vkontakte
Description
«FM» – это мощный заряд энергии и музыкального драйва!
За плечами каждого музыканта большой опыт успешных выступлений, они поделятся отличным музыкальным настроением на праздниках и корпоративах, свадьбах и днях рождения, мероприятиях массового значения и именинах!
Только 100% проверенные временем хиты группы "Браво".
---
Program
---
Like
Share
Link to this page: https://leadbook.ru/en/users/FM
---
«FM» – это мощный заряд энергии и музыкального драйва! За плечами каждого музыканта большой опыт успешных выступлений, они поделятся отличным музыкальным настроением на праздниках и корпоративах, свадьбах и днях рождения, мероприятиях массового значения и именинах! Только 100% проверенные временем хиты группы "Браво".
More in category groups