Сергей Дружков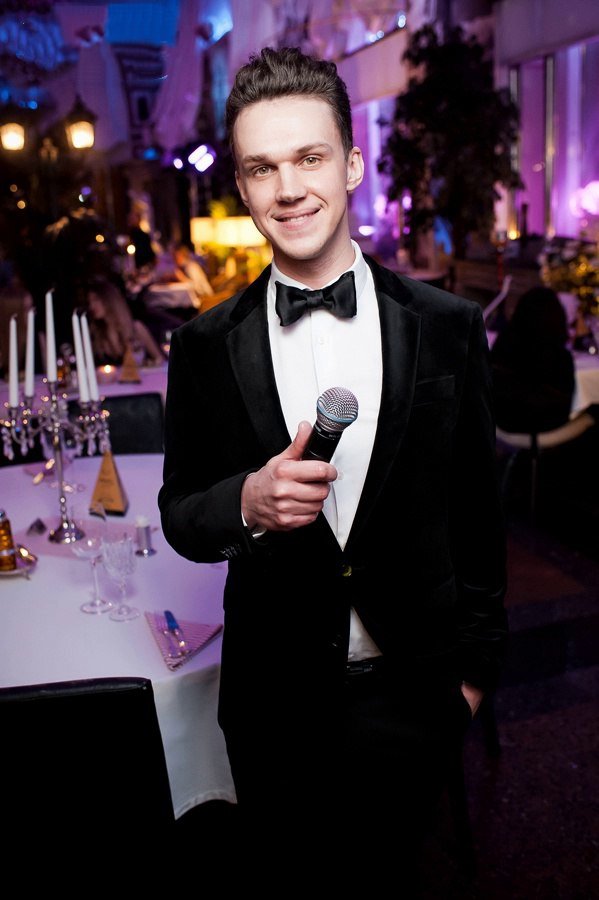 Contacts
Телефон и email
Druzhkov Sergey
Cost of services
Average budget: 15 000
* Photos, videos, audio recordings, personal information of the user are his intellectual property.

druzhkovv
Vkontakte
Description
Сергей Дружков — талантливый soul, pop, r'n'b певец. Гость многих московских клубов. На его концертах звучат трэки таких исполнителей как Justin Timberlake, Bruno Mars, Jamiroquai, George Michael, Stevie Wonder, Иван Дорн и многих других соул и поп исполнителей.
Полуфиналист конкурса молодых исполнителей "Новая Волна" 2011 и 2012 года.
Разнообразие музыкальной программы и стилей исполнения артиста, удовлетворят даже самого искушенного зрителя!
---
Rider
---
Like
Share
Link to this page: https://leadbook.ru/en/users/Druuzhkov
---
Thinking out loud (Ed Sheeran cover)
More in category singers