Артистка Цирка Юлия Скворцова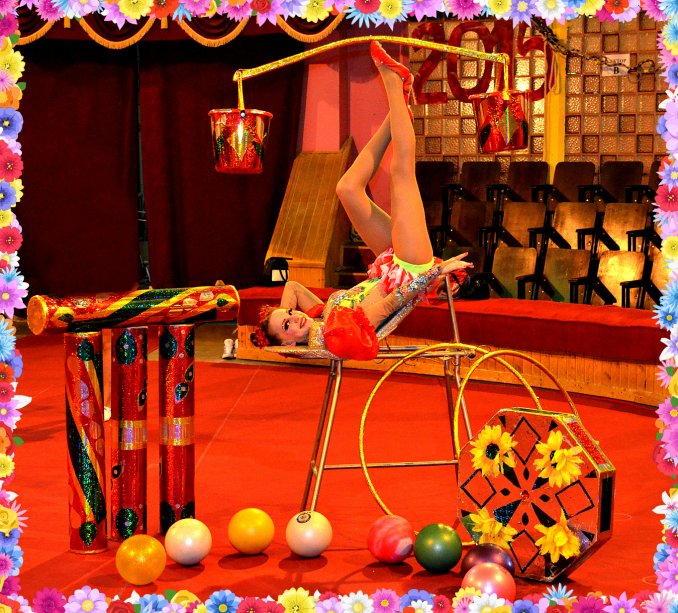 Contacts
Телефон и email
Skvortsova Yuliya Viktorovna
Cost of services
Average budget: 6000 тысяч рублей
* Photos, videos, audio recordings, personal information of the user are his intellectual property.
Vkontakte
Description
Артистка цирка. Закончила Государственное училище им. Румянцева Карандаша в Москве. Работаю номер Антипод ( Русские забавы) Цирк это моя душа, моя жизнь, мой мир. Люблю развитие во всем. Добиваюсь цели ни смотря ни на что.
---
Program
Антипод Русские забавы.
http://www.youtube.com/watch?v=rRSJy5AWPzs
---
Rider
Все условия работы оговариваются.
---
Like
Share
Link to this page: https://leadbook.ru/en/users/CiRcUS
---
More in category circus artists