Ячевская Яна Павловна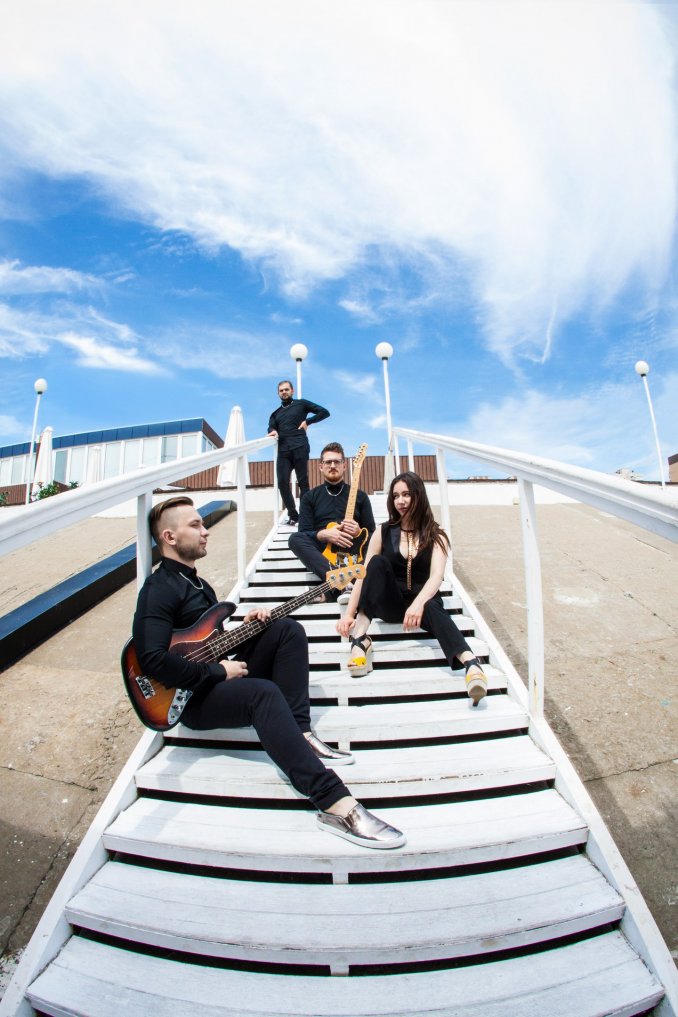 Contacts
Телефон и email
Yachevskaya Yana Pavlovna
Cost of services
Average budget: 24 000
* Photos, videos, audio recordings, personal information of the user are his intellectual property.

beverlyband
Vkontakte
Description
We love music.
Исполняем танцевальные композиции зарубежной и отечественной музыки, подбираем репертуар на выступление вместе с Вами!
Опыт концертной деятельности - более 5 лет.
Приедем на ваш праздник в любой город ;)
---
Program
Репертуар высылаем по запросу.
---
Rider
---
Like
Share
Link to this page: https://leadbook.ru/en/users/Beverlyband2017
---
More in category musical groups