Athena Dance Company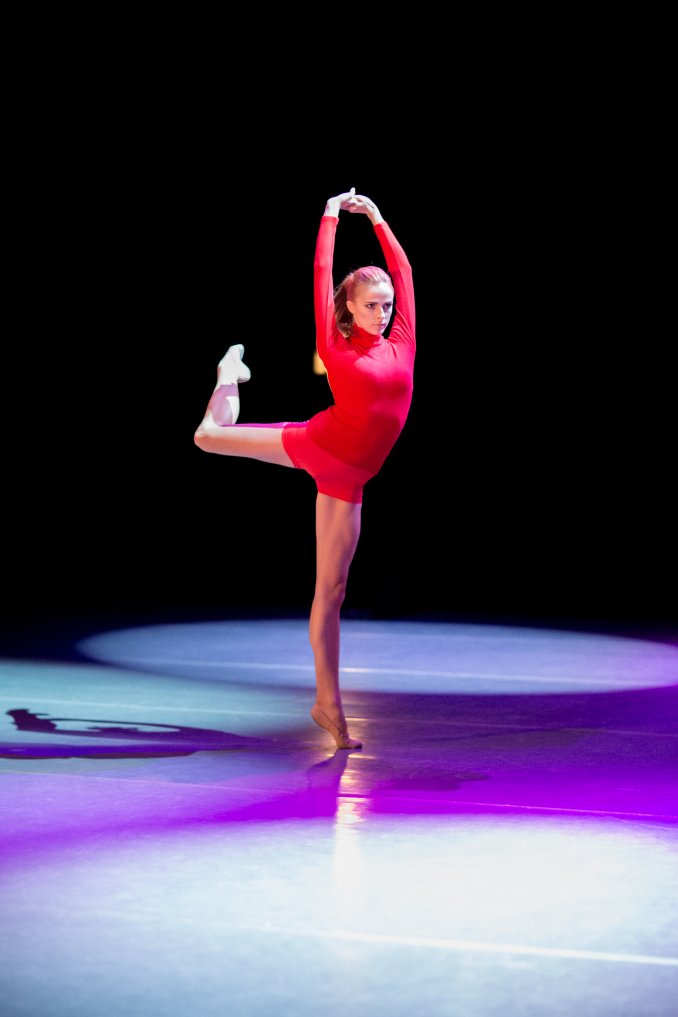 Contacts
Телефон и email
Erofeeva Afina
Cost of services
Average budget: 30000
* Photos, videos, audio recordings, personal information of the user are his intellectual property.
Vkontakte
Description
Athena Dance Company - танцевальный коллектив, работающий в стиле современной хореографии (модерн, танцевальное шоу).
В составе артисты балета и хореограф Афина Ерофеева.
Мы представляем танцевальные номера в стиле модерн. Виртуозная хореография, экспрессивные номера с элементами акробатики; соло, дуэты, групповые танцы, отдельные номера из танцевальных спектаклей.
Современная виртуозная хореография, яркие образы, эмоциональное наполнение, высокий уровень исполнения.
---
Program
Номера из танцевальных спектаклей Жизнь Взаймы, Синдром Степного Волка и Amy (история Эми Уайнхаус).
Возможна постановка номеров и шоу на заказ.
Также в репертуаре па де де и вариации из классических балетов.
---
Like
Share
Link to this page: https://leadbook.ru/en/users/Athena1
---
News and announcements
More in category dance shows