Telliodora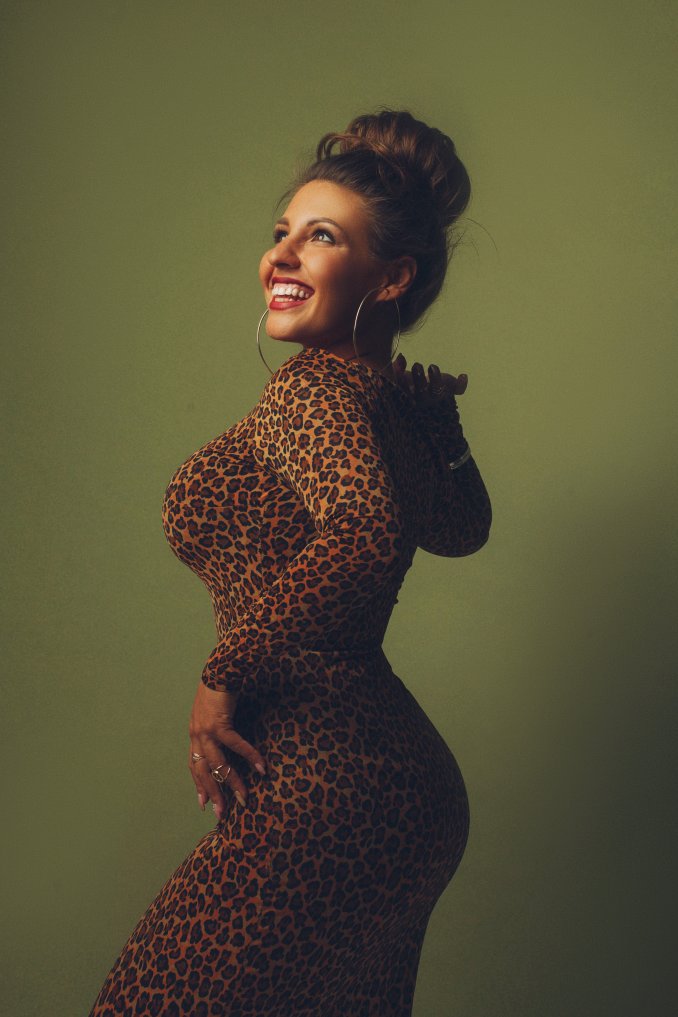 Contacts
Телефон и email
Telliodora
Cost of services
Average budget:
70000
Дуэт
* Photos, videos, audio recordings, personal information of the user are his intellectual property.
Description
TELLIODORA - проект-откровение через Jazz, Soul и R'n'B музыку для дорогих статусных мероприятий.
Яркая Soul и R'n'B дива с эффектной внешностью и уникальным мощным голосом. Участница ТВ-шоу «Песни на ТНТ», «Голос 5», «Вечерний Ургант». Участница британского трибьют-шоу «The Pink Floyd UK».
В составе музыкального коллектива лучшие джазовые и соул музыканты.
и стоимость:
- Дуэт (женский вокал + клавиши)
- Трио (женский вокал + клавиши + барабаны)
- Бенд 5 артистов (женский вокал + клавиши + барабаны + бас + гитара)
- Бенд 6 артистов (женский вокал + клавиши + барабаны + бас + гитара + саксофон)
Оборудование:
Звук 5 кВт - 18 000
Бэклайн для дуэта - 7 000
Бэклайн для трио - 15 000
Бэклайн для бенда 5 артистов - 23 000
Бэклайн для бенда 6 артистов - 25 000
А также световые комплекты, сцена, плазмы, экраны, спецэффекты
---
Program
Клубная программа
Сольный концерт
Танцевальная программа для частных мероприятий
Программа на welcome
---
Like
Share
Link to this page: https://leadbook.ru/en/users/Telliodora
---
More in category musical groups