Sunset Orchestra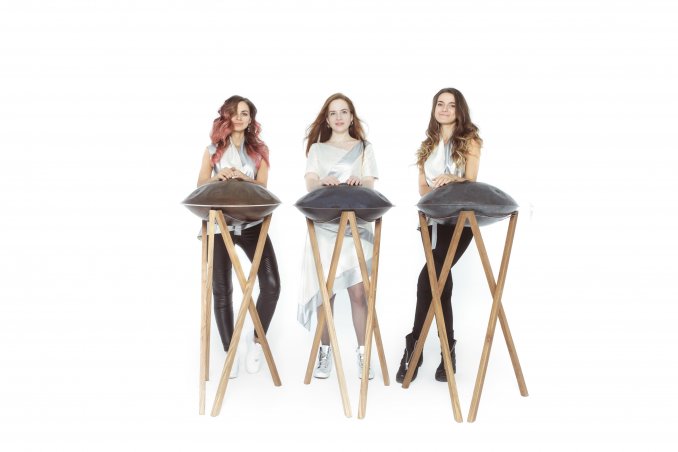 Contacts
Телефон и email
SunSet Orchestra
To get a discount 10% say promo code
"SUNSET-SPACE"
Cost of services
Average budget:
30000
10000/чел, количество музыкантов от 2 до 6. Есть вариант 5000/чел, в случае создания атмосферы на велком.
* Photos, videos, audio recordings, personal information of the user are his intellectual property.

sunset_hang
Vkontakte
Description
We are Sunset Orchestra, handpan gilrs band. Our romance with these magical instruments started in 2015 and we've been playing them together ever since that time. Love of the music and handpan rich other-worldly sounds is what unites us.
Our melodies are born spontaneously and then they are given form and further refined in the process of collective rehearsals. Every member plays her own party, rhythm or melody, thus creating vivid lively compositions.
As a band we participate in numerous Russian music festivals and concerts. And we are open to creative connections!
---
Program
Lounge, ethno, trible, space - our style connects all these ones. We can change the music mood from relaxing one up to dancing.
---
Rider
Condenser (instrumental) microphones for each musician (from 2 to 6). Cranes" microphone stands.
---
Like
Share
Link to this page: https://leadbook.ru/en/users/Sunset-Orchestra
---
More in category musical groups