Bellydance show from Mayya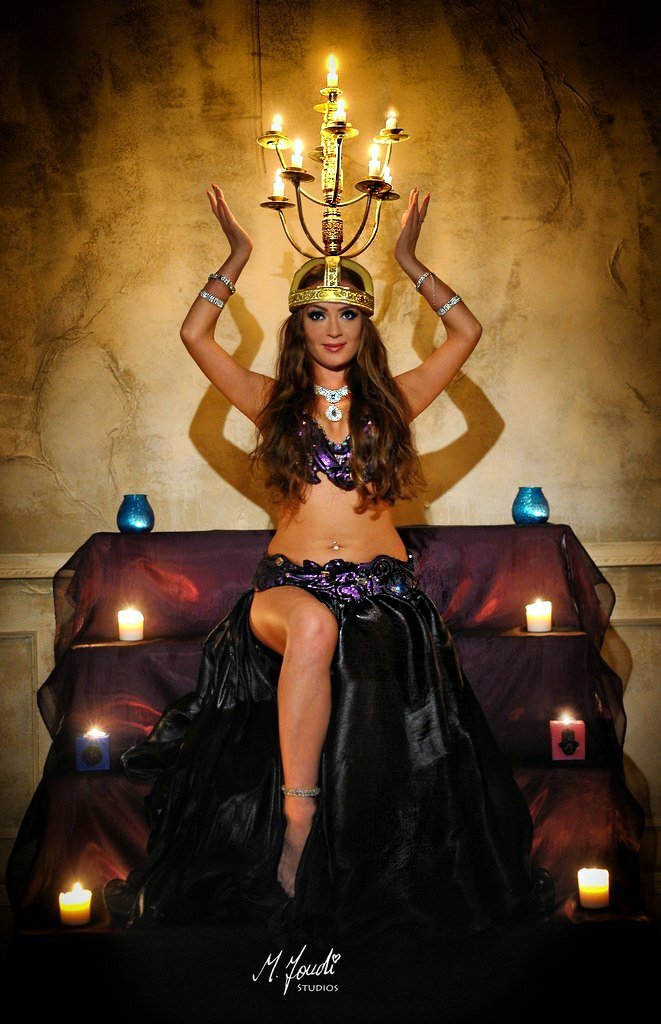 Contacts
Телефон и email
Khabibova Mayya
To get a discount 20% say promo code
"Гарем"
Cost of services
Average budget:
5000
Два номера 5000 рублей Три номера 7000 рублей Большая программа из трёх номеров (каждый номер по 5-7 мин) и интерактива со зрителями (7-10 минут) 9000 рублей Индийское свадебное шоу (15-20 мин) - 5000 рублей Шоу со змеёй + 2500 рублей Выезд в Адлер + 500 рублей Выезд на Красную Поляну + 1000 рублей Предновогодние дни и сам Новый год - по договоренности
* Photos, videos, audio recordings, personal information of the user are his intellectual property.

maya_harem
Vkontakte
Description
A true oriental dance from a professional dancer from the East! 17 years of experience in Morocco, Emirates, Bahrain, Egypt! Luxurious designer costumes and incredible show numbers for your holiday!
The repertoire includes both a classic belly dance and a large selection of accessories: a saber, a candelabrum with candles, a hookah, huge fans of a veil, a drum!
Unique indian wedding show!
New show program "Great Asia"!
Interactive guest rooms!
---
Program
*Классический танец живота
*Танец с канделябром свечей на голове
*Танец с двухметровыми веерами вейлами
*Танец с фруктами и свечами на подносе
*Танец на барабане
*Танец со змеёй
*Танец с саблей
*Индийское свадебное шоу
*Новая шоу программа "Великолепная Азия"
---
Rider
Выезд от двух номеров и более
Предварительный осмотр площадки
Перерыв между номерами не более 20 минут
Обязательно наличие удобной гримёрки
Оплата перед началом шоу
---
Like
Share
Link to this page: https://leadbook.ru/en/users/vostochnoe-shou-mayi-habibovoy
---
Bellydance show on a Christmas time and happy New year
Bellydance superstars - Entrance of the stars
More in category dance shows