Master Podelkin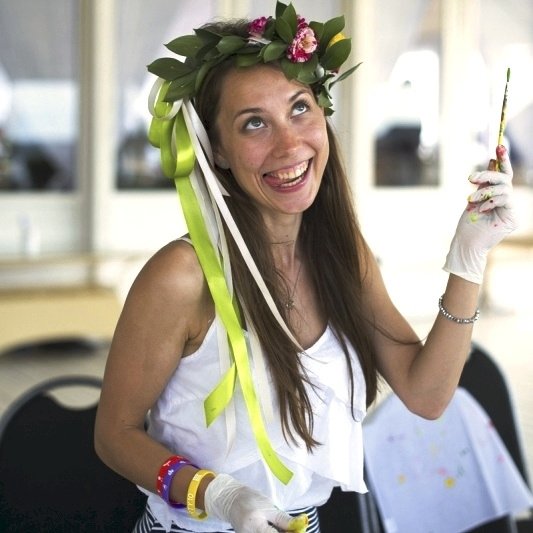 Contacts
Телефон и email
Milovidova Ekaterina
To get a discount 10% say promo code
"PODELKIN"
Cost of services
Average budget:
20000
The cost depends on the type of master class, the number of participants, opening hours and the distance of the site from Moscow. For the correct calculation of the estimate, please provide this data!
* Photos, videos, audio recordings, personal information of the user are his intellectual property.

masterpodelkin
Vkontakte
Description
Creative Studio "Master Podelkin" - this is more than 300 master classes and activities for private and corporate events! We work on a turnkey basis, we can offer you culinary, art master classes, creative activities and master classes in needlework! Face painting and body art, aero tattoos, and an on-site beauty salon are also always at your service.
---
Like
Share
Link to this page: https://leadbook.ru/en/users/master-podelkin
---
Мастер-класс по росписи и декорированию воздушных змеев
Мастер-класс по рисованию вином французских пейзажей
Мастер-класс по росписи футболок акриловыми красками
More in category interactive show