Cover band Summer Breeze Ufa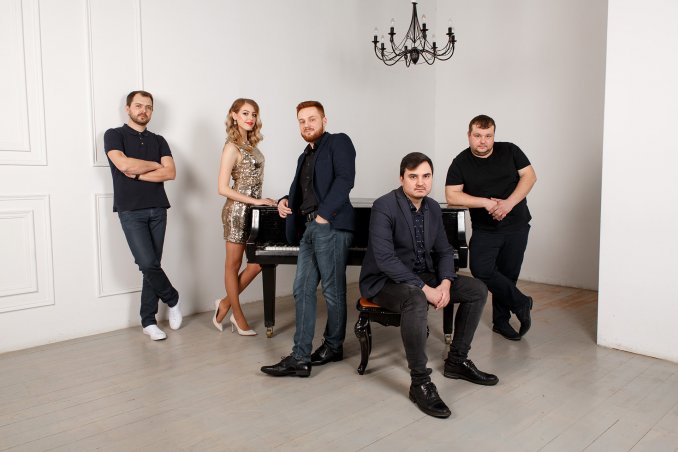 Contacts
Телефон и email
Ivashchenko Pavel Nikolaevich
Cost of services
Average budget:
30000
Выступление кавер группы от 25 000 р в зависимости от места проведения мероприятия.
* Photos, videos, audio recordings, personal information of the user are his intellectual property.

sum.breeze
Vkontakte
Description
Кавер-группа Summer Breeze подарит Вам заряд бодрости и позитива на вашем празднике!☀️
Сэты из современных хитов, а так же хитов прошлых лет.
Большой опыт выступления на крупных площадках. Огни Уфы, Musichall27, Rock's Cafe, Угли, LOFT, Рестобар и др.
Звоните, пишите в WhatsApp, узнавайте подробности.
---
Program
Выступление кавер группы по сетам. Выступление в акустике двух вокалистов под гитару. Выступление двух вокалистов под минусовку.
---
Like
Share
Link to this page: https://leadbook.ru/en/users/kaver-gruppa-Summer-Breeze-ufa
---
Промо видео кавер группы Summer Breeze Уфа
More in category musical groups