"Sarafan Radio" cover band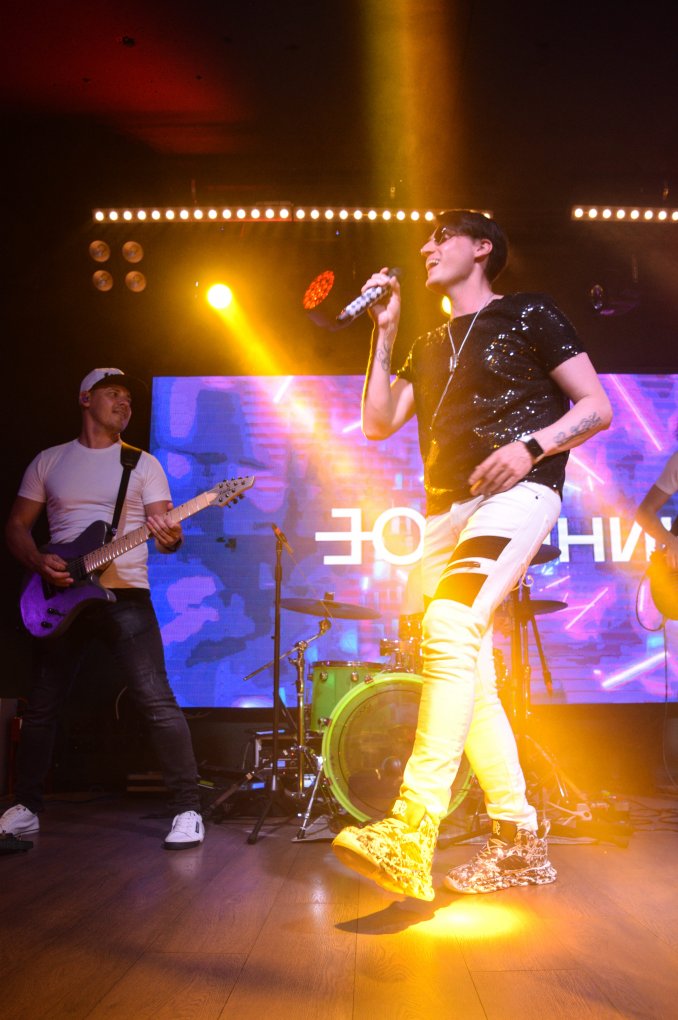 Contacts
Телефон и email
Gigava Mikhail
To get a discount 5% say promo code
"Sarafan Radio Cover"
Cost of services
Average budget:
50000
Всегда готовы к диалогу - рассмотрим каждый индивидуальный момент детально. Все подробности по телефону.
* Photos, videos, audio recordings, personal information of the user are his intellectual property.

saraffan_radio
Vkontakte
Description
Музыкальное сопровождение мероприятий любого уровня и формата.
Отечественные и зарубежные хиты всех стилей и направлений.
Многолетний опыт работы, живой звук и профессиональный подход — это кавер-группа "Сарафан Радио" (Краснодар)!
Мы предлагаем несколько типов состава группы.
4/5 музыкантов на сцене:
солистка;
гитарист/солист;
саксофонист;
бас-гитарист;
барабанщик;
6/7 музыкантов на сцене:
солистка;
солист;
клавишник;
гитарист;
саксофонист;
бас-гитарист;
барабанщик.
Состав группы может меняться в зависимости от технических и организационных вопросов.  Обсуждается заранее до выступления группы.
---
Like
Share
Link to this page: https://leadbook.ru/en/users/kaver-gruppa-Sarafan-Radio
---
"Bestseller"(Макс Барских & Zivert) — Кавер-группа "Сарафан Радио" (Краснодар)
"Love Me Again" (John Newman) — "Сарафан Радио" кавер-группа (Краснодар)
"Dangerous" (David Guetta) —Cover Band "Sarafan Radio"
Sarafan Radio - Numb (Linkin park)
Кавер группа "Sarafan Radio" - "I don't want to miss a thing" (Aerosmith)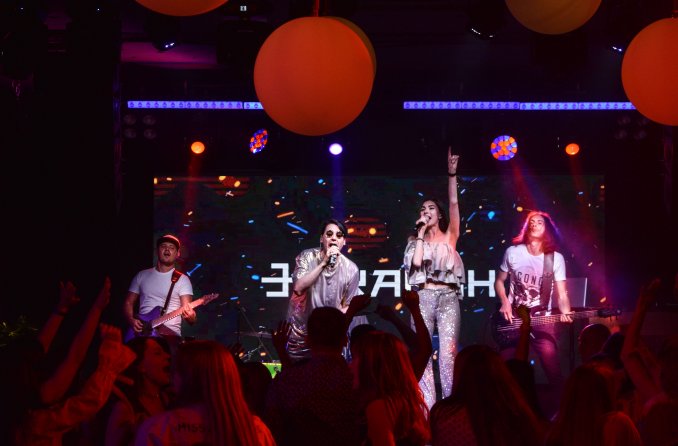 More in category musical groups