Cover band "Hola Music"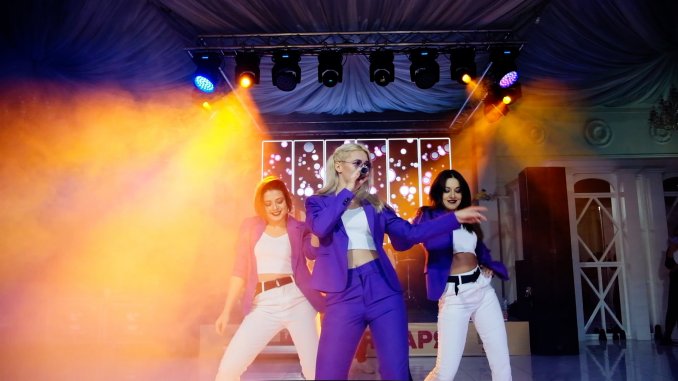 Contacts
Телефон и email
Anton Telminov
To get a discount 10% say promo code
"Ледбук"
Cost of services
Average budget: от 30000
* Photos, videos, audio recordings, personal information of the user are his intellectual property.

hola_music_official
Vkontakte
Description
Who are we and what do we do? 💥
"Hola Music" is a music show filled with interactive, theatrical and choreographic elements!
We speak at all kinds of events: weddings, corporate parties, anniversaries, city events, etc.
We host events in Russian, English, Ukrainian and Spanish!
We are a team of professionals😎 who aim to give people unforgettable moments and emotions! 😍🙌🏼
We set ourselves the most ambitious and ambitious goals, one of which is to change your idea of ​​cover groups and shows in general🔥
We are the Hola Music Group, the source of your vivid impressions🌟
---
Like
Share
Link to this page: https://leadbook.ru/en/users/holamusic
---
More in category musical groups