Певец-Вокалист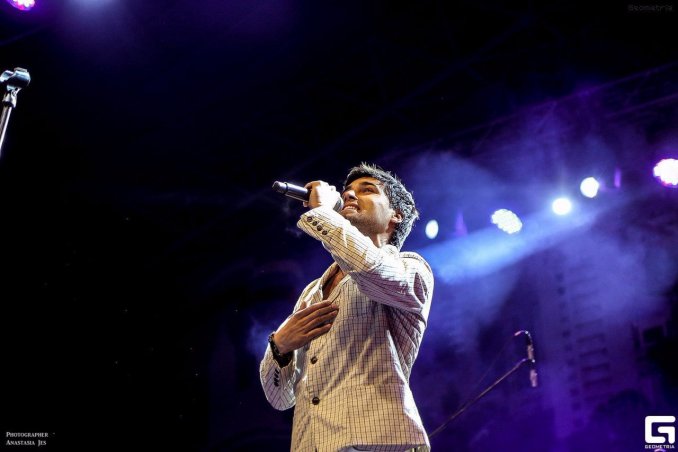 Contacts
Телефон и email
Gold Artur
To get a discount 10% say promo code
"009"
Cost of services
Average budget:
15000
5000 1 час, мин. 3 часа.
* Photos, videos, audio recordings, personal information of the user are his intellectual property.

artur_gold.official
Vkontakte
Description
Артур Gold профессиональный певец-музыкант. Участник телевизионных проектов, таких как: "Фактор А" (Алла Пугачева), "Секрет успеха" (Константин Меладзе), "Город звезд" - финалист проекта, "Империя звезд" Гран-при Золотая звезда
Гарантируем множество современный музыкальных каверов, в стиле: Соул, Фанк, Поп, Джаз
которые порадуют своей фееричностью и оригинальностью.
Обеспечим безграничное позитивное танцевальное настроение для всех.
Гонорар обсуждается индивидуально для каждого мероприятия.
Длительность концерта (Выступления) от 1 час до 6 часов.
Современные хиты.
---
Program
Все известные хиты, более 200 песен.
---
Like
Share
Link to this page: https://leadbook.ru/en/users/artur12345
---
Концерт на театральной площади
More in category singers