Иллюзионист Павел Айдаров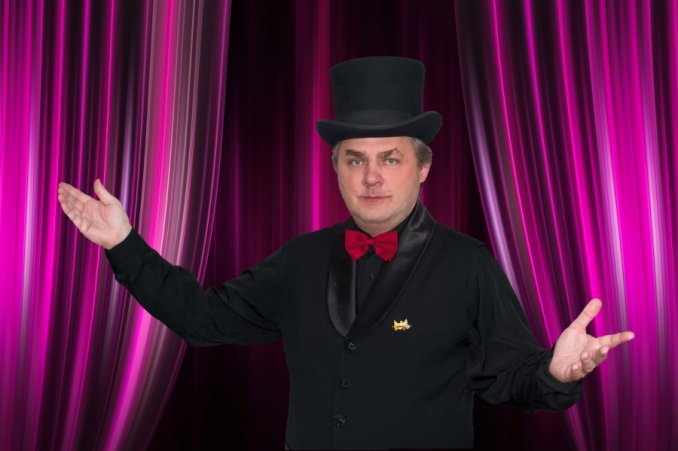 Contacts
Телефон и email
Aydarov Pavel
* Photos, videos, audio recordings, personal information of the user are his intellectual property.
Vkontakte
Description
Иллюзионные шутки. Фокусы с участием зрителей. Сценические иллюзионные номера.
---
Like
Share
Link to this page: https://leadbook.ru/en/users/Pavel1973
---
Фрагменты выступления в концертном зале Новосибирского художественного музея. 2022 г.
Иллюзионист Павел Айдаров. Фрагменты сценических выступлений 2013-2016 годов.
Новогоднее иллюзионное представление в Курорт-отеле "Сосновка". Январь 2016 года.
More in category illusionists, magicians