INNA NOKHRINA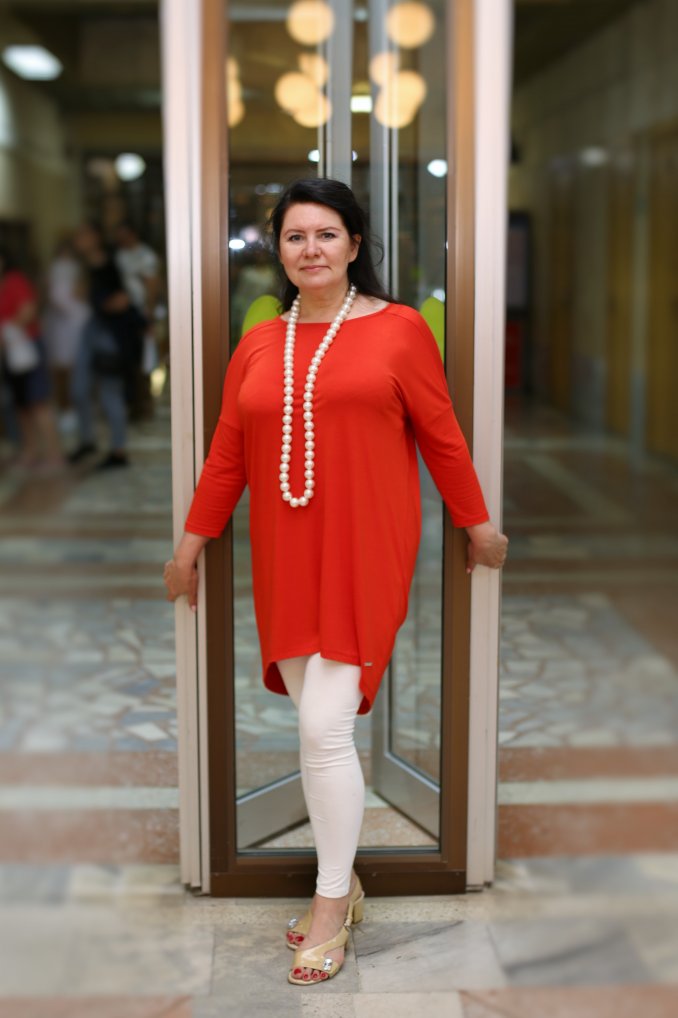 Contacts
Телефон и email
Nokhrina Inna Nikolaevna
Cost of services
Average budget:
5000
The cost per hour of the vocalist's work is indicated. DJ- works for 1500 rubles per hour.
* Photos, videos, audio recordings, personal information of the user are his intellectual property.

inna.shtil
Vkontakte
Description
I offer musical accompaniment for your event ...
the repertoire is negotiated individually. Basically, it's pop music, Russian pop music. We also offer to hold your special event with a DJ and a Presenter-"Turnkey"
---
Program
Russian pop music.Negotiated with the customer individually.
The Presenter writes the script individually for each event
---
Rider
One hour (vocal) costs 5000 rubles.
One hour of DJ work costs 1500 rubles
One hour of the Presenter's work costs 3000 rubles (together with the DJ and equipment)The presenter leaves for at least 4 hours.
---
Like
Share
Link to this page: https://leadbook.ru/en/users/INNA-NOKHRINA
---
Проморолик .Песни военных лет, патриотика....
Песня из репертуара Таисии Повалий.
Проморолик на песню "ЯТЛ"
Нохрина Инна - "Этот мир"
Нохрина Инна - "Спичка" из репертуара К.Орбакайте
Нохрина Инна - песня "Офицеры" Автор.О.Газманов
More in category singers