Main Strings Plus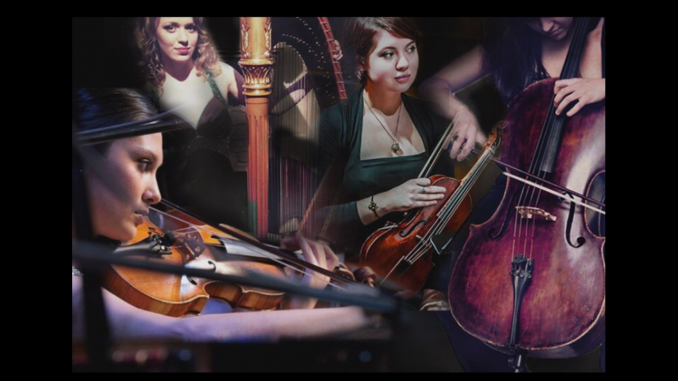 Contacts
Телефон и email
Uspenskaya Diana Dmitrievna
To get a discount 20% say promo code
"Main2016"
Cost of services
Average budget: 50000
* Photos, videos, audio recordings, personal information of the user are his intellectual property.
Vkontakte
Description
Музыкальный проект MAIN STRINGS plus родился в 2015 году на основе классического струнного квартета MAIN STRINGS, который существует с 2012 года. В составе выпусники МГК имени Чайковского и РАМ имени Гнесиных, лауреаты международных конкурсов. Это серьезный коллектив, который выбирают для сотрудничества многие известные звезды такие, как Этери Бериашвили, Евгений Лебедев, Алена Тойминцева, Батыр, певица Елка, Валерий Толстов (швейцария).
Все исполнители являются солистами проекта. В этом и состоит главная идея: показать все возможности инструмента и его обладателя. Но в отличае от классического квартета мы играем знакомые, любимые песни и хиты, аранжируя их на манер Равеля, Баха, Брамса и пр. великих композиторов. В нашем репертуаре можно услышать Sia, Pharrell Williams, темы из к/ф James Bond, Bon Jovi и пр.
Также у проекта в планах аранжировать под свой состав симфонические популярные произведения, т.к. классика никогда не выйдет из моды!
---
Rider
Условия по рандеву оговариваются индивидуально.
---
Like
Share
Link to this page: https://leadbook.ru/en/users/Dianisseya
---
More in category musicians