Actor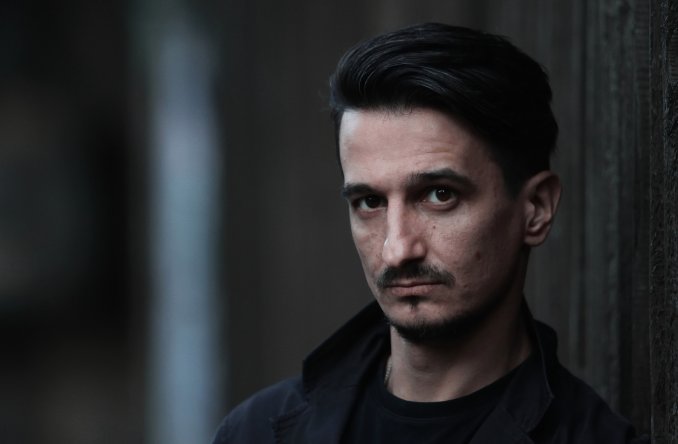 Contacts
Телефон и email
Vanifatiev Aleksey
* Photos, videos, audio recordings, personal information of the user are his intellectual property.
Description
Name: Vanifatiev Alexey Vladimirovich
city moscow
Age: (18.01.1982)
Education: VTU named after M. S. Shchepkin. Thin.hands'. V. p. Seleznev (2003).
Phone :89166164445
Height:179
Shoes:42
Hair: black
Hair length: medium
Eyes: brown
Type of person (European, Eastern,)
FILMOGRAPHY:​
The movie:​ ​ ​ ​ ​ ​ ​ ​
«Avalanche.» Rezh. A. Sokolov.
"Code of honor" dir.​ Georgiy Nikolaenko.
"Soldier's Decameron" dir.​ A. Proshkin.​ ​ ​ ​ ​ ​ ​ ​ ​
​ "The conductor, or the Rails of happiness" dir.​ ​ Natalia Grey.NTV)
​ Alias " Albanian."​ Rezh. Rauf Kubayev.(RTR)
"Hope goes last. Rezh.​ Evgeny Sokolov.(RTR)
"Happy together." Rezh. E. Drones.(TNT)
​ Silent witness -3.(RTR)
"Brothers detective" A. Kondrashov.(RTR)
"Escape" - Gia A. Malyukov. (1 channel)
« Moscow. Three stations."Korshunov (NTV)
"Sledak – 2" role - Alex( Ren TV)
"COP in law 5" - POM.prefect(NTV)
"Teacher in law. Return " - Gene (NTV dir. S. A. Vinogradov)
"Delta" role correspondent (NTV S. A. Vinogradov).
---
Like
Share
Link to this page: https://leadbook.ru/en/users/Actor
---
More in category actors of theater and cinema